Knowing the pros and cons of different roofing materials is important when updating or installing a roof. You can increase the longevity of your roof and the value of your home by choosing the right materials, below, the most common roofing materials in Canada are described. New roofing can increase your home's curb appeal. In Canada, you should ensure the new roofing material you choose can withstand harsh weather conditions.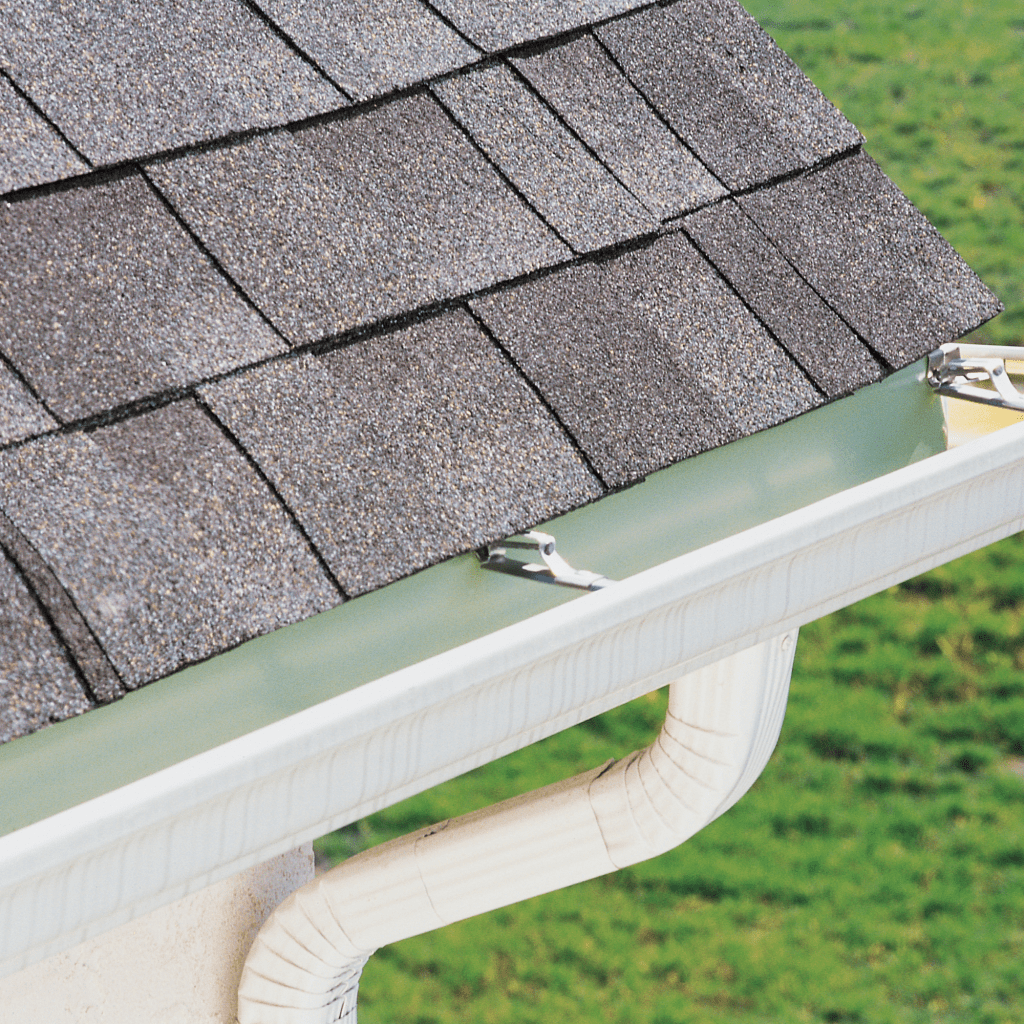 Asphalt Roofs
Asphalt shingles are of the most common roofing materials in Canada. These shingles have been updated to be reinforced with fiberglass material, this increases their longevity. Asphalt shingles have the lowest supply and installation costs and are easy to install. In Canada, they are the most economical roofing product. These shingles can come in many different shapes and colors to customize them to your home. However, they have the shortest lifespan lasting only 10-25 years. These shingles also do not provide any installation and reflect solar energy.
Wood and Cedar Shake Roofs
Wood and cedar shake roofs are the second most common type of roofing in Canada. These wooden shingles are more aesthetically pleasing compared to asphalt shingles. This type of roofing has been around for hundreds to years, and comes in many shapes and sizes. These shingles provide a natural rustic look and can increase the curb appeal of your house significantly. However, wood and cedar shake roofs are more expensive, and the installation is three times more expensive than asphalt shingles. If these shingles are placed improperly, it can lead to mold. Wood and cedar shake roofs are also not fire resistant.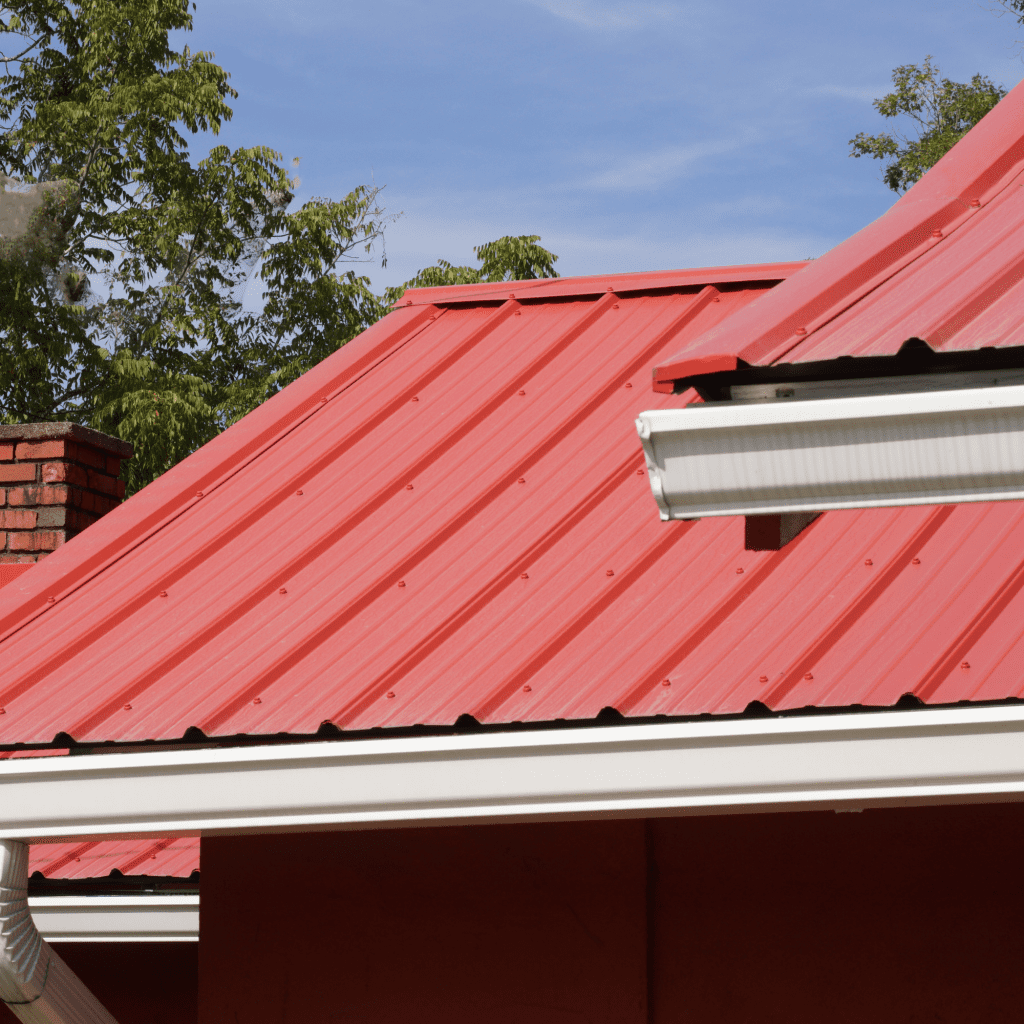 Metal Roofs
Metal roofs are the most resistant when it comes to harsh weather conditions. These roofs are a great option for the Canadian climate. These roofs come in two styles: shingle and panel. Metal roofs are made up of zinc, copper and stainless steel and are long lasting. These roofs cost slightly higher than asphalt shingles but can be recycled, they are also used for rainwater harvesting. However, snow loads on these roofs can easily slide off, slip guards but be placed to combat dumps of snow.
Tile and Slate Roofs
In the Canadian housing market, tile and slate roofs are becoming more common. These roofs are more lightweight, come in a wide range of colors and are more versatile in design. The cost for supply and install of a tile and slate roof has recently decreased. These roofs are resistant to rot, fire and pests. They also last upwards of 50 years and are easy to maintain. These roofs are more difficult to repair and are more expensive than wood and rubber roofing materials. They are also very heavy and may require additional reinforcement.
Rubber Roofs
Like metal roofs, rubber roofs are extremely fire resistant. They are a newer product to the Canadian roofing market. Rubber has existed for centuries, being used for waterproofing and used as a sealant. Now, rubber is being used to protect homes from harsh weather conditions. Rubber roofs are long lasting, durable and easy to repair. Since these roofs are black, they can increase insulating effects of your home with solar absorbance. These roofs have a great curb appeal and can last up to 50 years. The downside of rubber roofs is the cost. They are installed by the individual shingle and the cost of labor is high.
Depending on architectural guidelines, the style of your home, and your budget; these roofs are all a great option for the Canadian climate. A new roof can add value to your home and increase the overall curb appeal of your house. Pitch Masters offer unrivaled roofing services; visit our website to learn more.