Homeowners often overlook a professional roof inspection, but this is a missed opportunity.
There are many reasons to book an annual roof inspection. Scheduling your next inspection will be an annual relief as it guarantees benefits ranging from short- to long-term gains in both savings and security.
If you're wondering why roof inspections are important, check out these top benefits. Most homeowners realize the value of a professional roof inspection when it's too late; it is easy to avoid serious damages, complicated insurance claims, or roof replacements by addressing smaller problems before it snowballs into bigger issues.
Roofing problems can be hard to notice.
Sure, giant holes or a collapsed roof is easy to spot. Can you notice the subtleties of water damage, though? What about materials that are beginning to crack? These smaller issues are indicators of bigger problems down the road. They can be easy to miss, especially from the ground.
With the eyes of a knowledgeable and experienced roofing professional, these easy-to-fix issues can be spotted miles ahead of any major damage. Using a detailed inspection checklist, your roof contractor will carefully examine the structure and material quality of your roof. From experience, they know what to look for and where to find it.
You will receive a full report on the status of your roof. This can help you budget for maintenance work or future repairs and will keep track of the structural quality of your roof over time. Your contractor can also give advice on how to maintain your roof by trimming trees or cleaning the gutter.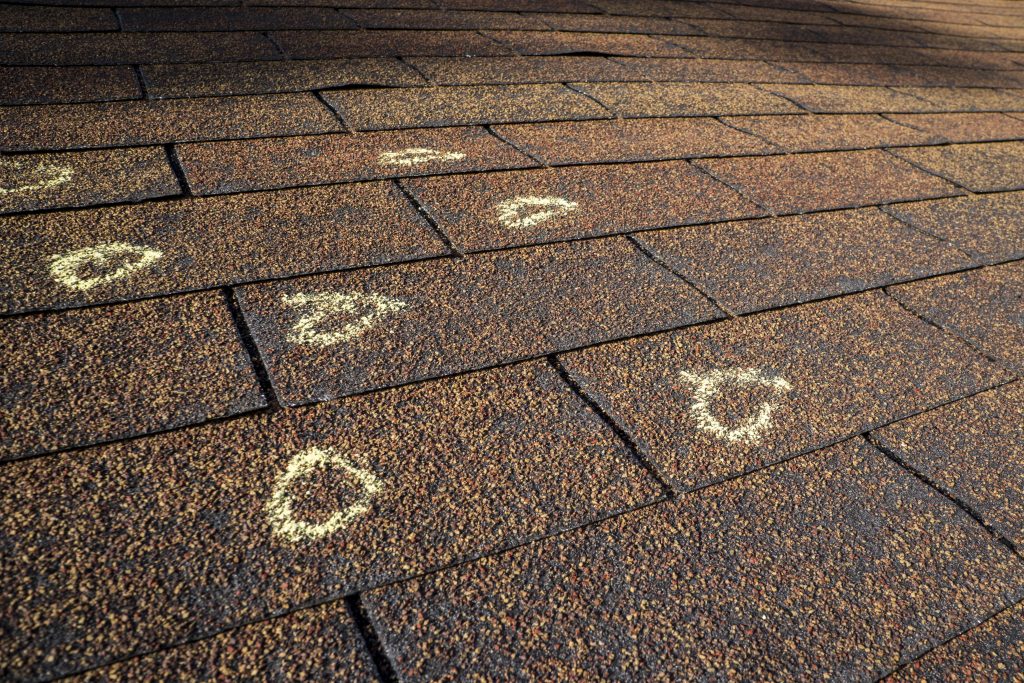 Fix damage before it becomes costly problems.
Your roof is the protector of your home. Major roofing issues can cost homeowners in not only roof repairs, but also major home repairs. When a roof shows signs of wear and tear, addressing problems early can prevent extensive damage in the long run. 
A professional roof inspection is the thorough examination you need to spot weak areas that could turn into bigger problems. Applying years of experience and expert roofing standards ensures nothing is missed and a precise annual record is maintained. This not only prevents costly repairs but also helps avoid entire replacements by extending the lifespan of your roof.
File insurance claims with less stress.
Roof damages caused by extreme weather conditions can be a stressful time for any homeowner. A professional roofing inspection will ease your stress by providing a comprehensive review of the damage as well as support in preparing an insurance claim. As a homeowner, you will receive a clear estimate on the costs for repairs and a detailed report. In many cases, the report serves as evidence of weather related roof damages. 
Protect warranties with a professional roof inspection.
Most roof warranties require an annual roof inspection in order to qualify for covered repairs or replacements. With every professional roof inspection there is extensive paperwork that demonstrates annual inspections. In addition, a contractor will check for damages that fall under warranty coverage to take full advantage of insurance benefits.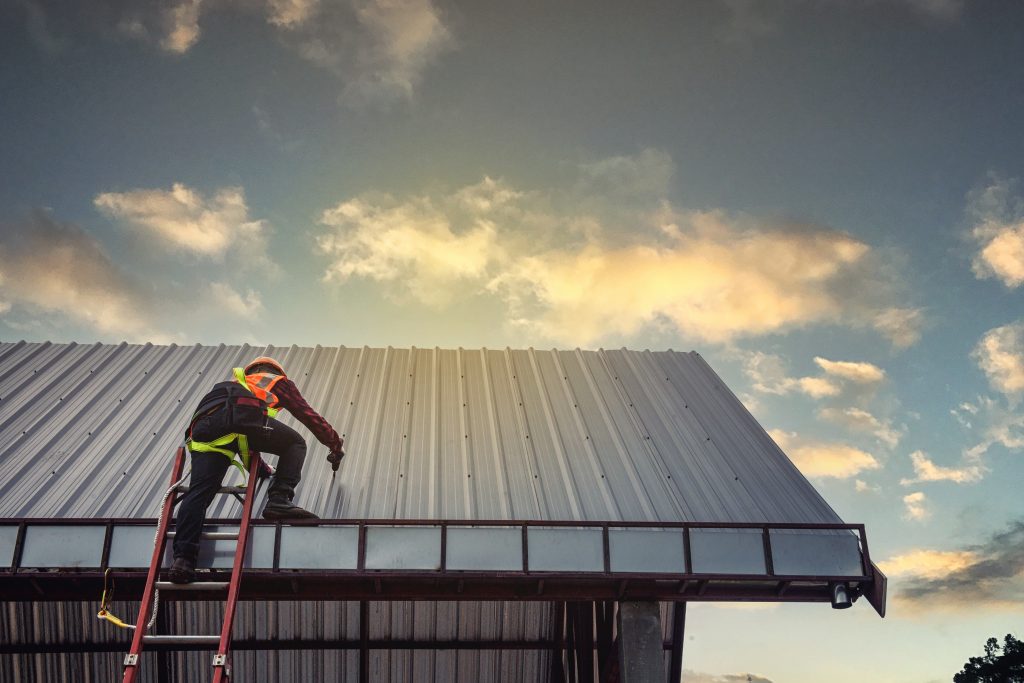 Enjoy peace of mind with an annual roof inspection.
There is a reassurance that comes from knowing that a professional has checked and verified the quality of your roof. Since roofs are responsible for protecting your home against the elements, guaranteeing it meets professional standards can be a relief. 
You will receive a precise report on what's wrong and how to fix it should any issues come up during the inspection. You can then budget accordingly with the clear report of damage and necessary repairs. 
Finally, a consistent record will show whether your roof investments are money well spent, which will give you confidence in your home repairs and contractor work. Alternatively, you can also use the report information to guide decisions should it indicate that the repair or replacement work was a poor investment.
---

If you're concerned about the structural integrity of your roof or potential damages after a storm, speak with us at Pitch Masters. We will send our professional contractors to your home to complete a thorough roof inspection. At the end, we will provide you with a full report and clear advice to help guide your decisions in roofing repairs or potential replacements.